I'VE BEEN

VEGGING-UP

...
with TWO HATS on the SAME SET of NEEDLES! -- I'm still "Working-Out" on HOW *Time-SAVING* that will end up being!?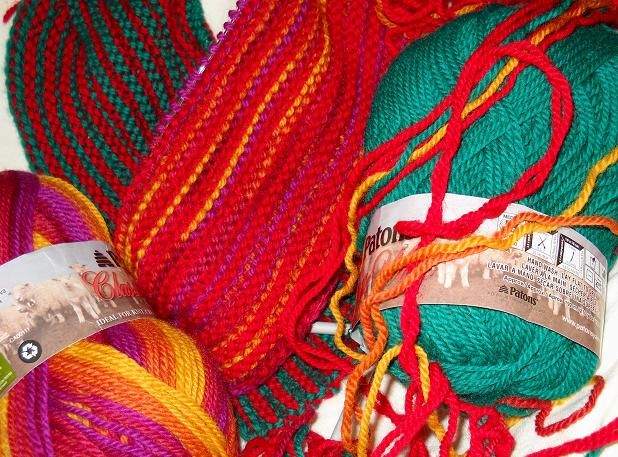 BOXING-DAY, Tomorrow!! -- *AND*, I have to BRING MOTHER! Should be an Instructive *STUDY* of "SHOPPER-SURVIVAL"!!
oh. And BTW, did I "mention" the BIT about the GINORMOUS SNOWSTORM that's Predicted for Tomorrow NIGHT?!! -- Needless to say, I'll quite likely be on SHOVEL-DUTY for THURSDAY!
...I *suppose* THAT's "One" Way of SAVING MONEY!!
HO-HO...
**************************************************************