HEY!
IT LOOKS LIKE "

THE CITY

" FINALLY

TOOK

THEIR "

PIECE OF THE ROCK

"

AWAY

...
Yep! At some point in the *Early*-Hours, the "Roadway"-MOUNTAINS had been quietly - [at least, I didn't hear Them!] - done AWAY with... WOOHOO!!
HOWEVER, I've YET to go OUT and *SURVEY* the AFTERMATH... Rumour has IT, that the SEWER is *likely* COVERED! - Hopefully, not *too* BADLY, as the TEMPS have been ABOVE the "FREEZING-MARK" *ALL* Day!!
THANKFULLY, the WIND has been *keeping* the MELTDOWN to a Minimum! -- I see SCOOPING in My "FUTURE"... *AFTER* I do the "MILK-RUN"!
ANYHOO... Back on the INSIDE... *Finally* got
THIS
FINISHED!! -- IT *should* have been Done, YESTERDAY!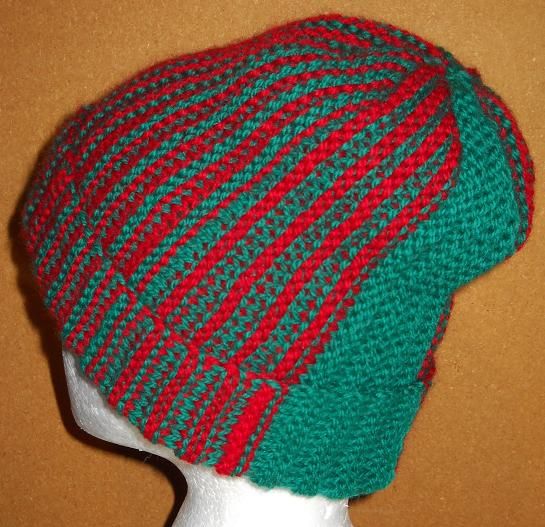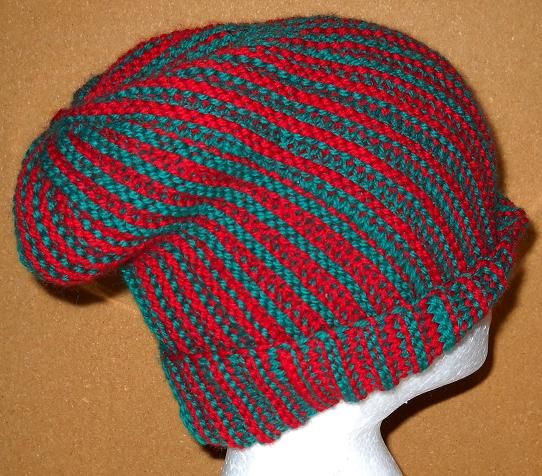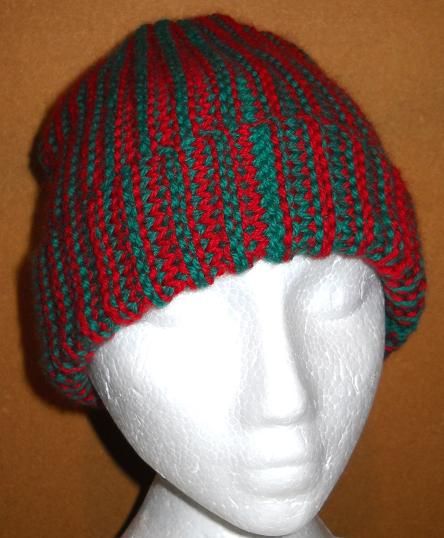 PATONS
"
Classic Wool
"
-
100% New WOOL
-
[
made in TURKEY
]
-
Colour:
77708-Emerald
-
Colour:
00230-Bright Red
*****************************************************************