AT LEAST IT WASN'T SNOWING *WHILE* I WAS SHOVELLING...
I only had a COUPLE of INCHES of POWDER to Clear-Off Today. -- I probably could have *LEFT* IT, but then that would've just lead to FUTURE "Difficulties"...
Did a bit more of the ROOF-LINE as well. - Apparently, TEMPS seem to be on the Rise once more -
[

maybe?

]
- and those GUTTERS are Problematic enough as it is.
"Rumour" has it, that THE SUN might also *POP-IN* for a Visit, Tomorrow..? - So, I needed to get as much of the "WHITENESS" *away* from the HOUSE as I could.
Anyhoo... I took My *Time*. Got My "Exercise" and "Fresh-Air". AND, probably SAVED My
"

BUDGET

"
from the Wicked-Wiles of CYBER-MONDAY!
MEANWHILE, the
"BAND"-Part
of My Current
TWO-HATS
are
finally FINISHED!
-- As to the
REST of Them
, I think I'll begin with the
BLACK ONE...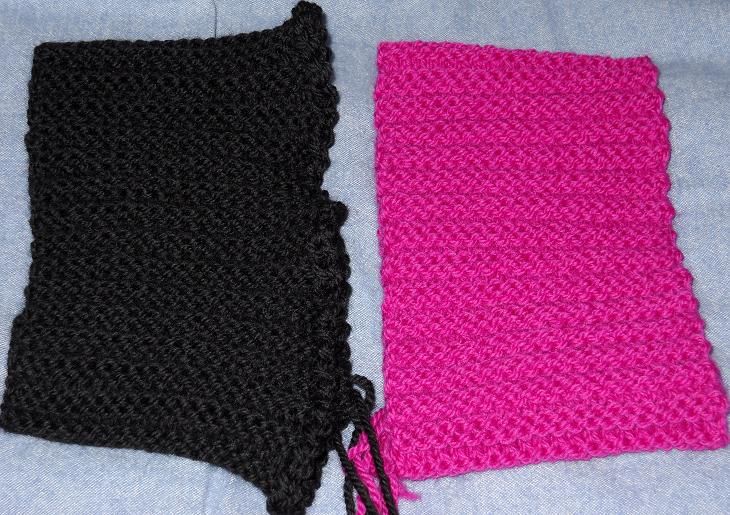 PRINCESS-TALL-TEEN
has been Waiting long *enough* for
Her
MOTHER-"BORROWED"-REPLACEMENT

!
******************************************************************